http://www.julienorsby.com/donations/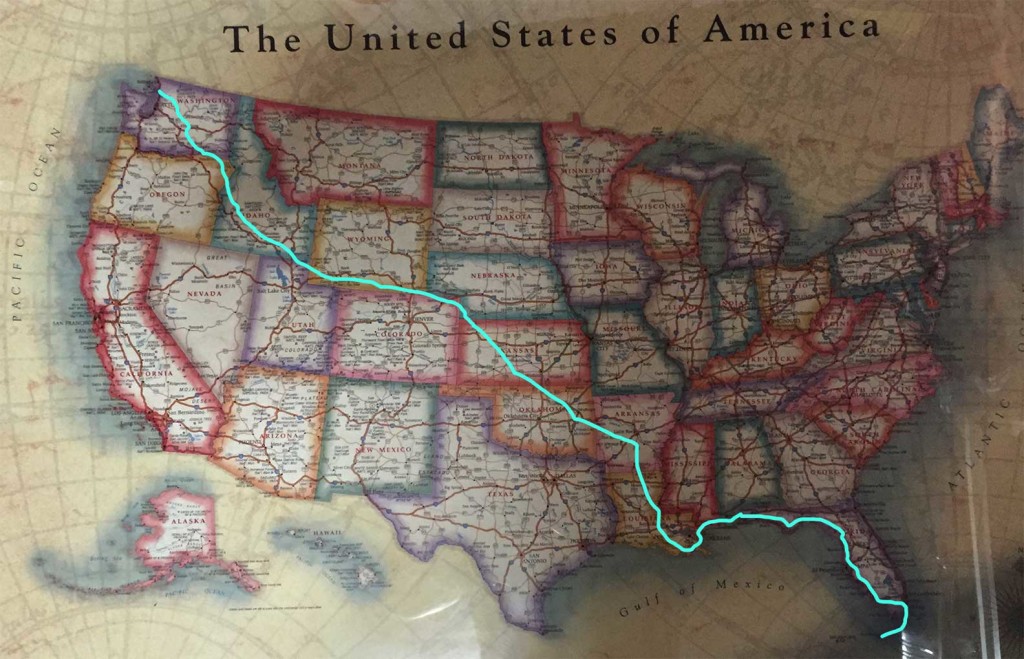 In 2011 I biked from Marysville, WA to Idaho and loved every minute of it.
Now I am making my way across the United States to the Florida Keys!
I will be riding for NIKOLA TESLA "FREE ENERGY", ANTI-BULLYING "MOBBING", AMERICAN SOVEREIGNTY "TRUE FREEDOM" and AMERICAN MADE PRODUCTS. I believe it is important to try and keep the brands Mountain Junkie and UrbanVixen Clothing made here in AMERICA to support local companies and to provide jobs for individuals here in AMERICA. "Mountain Junkie focuses on the outdoors person with functionality and environmentally friendly products" and "UrbanVixen Clothing was inspired with the athletic female in mind"…
I have completed a few UrbanVixen Clothing one pieces. A STEALTHY "MYSTIC NIGHT" SNOW SUIT One Piece and a ROYAL PURPLE "INDIGO" SNOW SUIT, and a Camber/ReverseRocker, MYSTIC NIGHT SNOWBOARD YAY!! Made in America, Washington State. We are currently working on a few more Snow Suit One PCs and  Camber SnowBoards that should be released in the next few months. Plus other clothing, gear and products.
Here are some sample pics
We will also have a safety vehicle / RV behind us to help with anything we might need, lodging, food, gas, extra bike parts, etc… This is the Team JoyRide USA Winnebago helping us on our journey.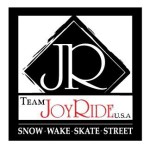 So with your help I hope to keep this DREAM alive with AMERICAN MADE PRODUCTS.
Please help me reach my goal and stay tuned for this
I am about to embark on.
Support Local and Click the Link Below…
Stay tuned in on my UrbanVixen- Character Athlete page and follow my journey across the US.
https://instagram.com/missurbanvixen/

You can also follow my FaceBook pages at
UrbanVixenClothing  – https://www.facebook.com/UVClothing?fref=ts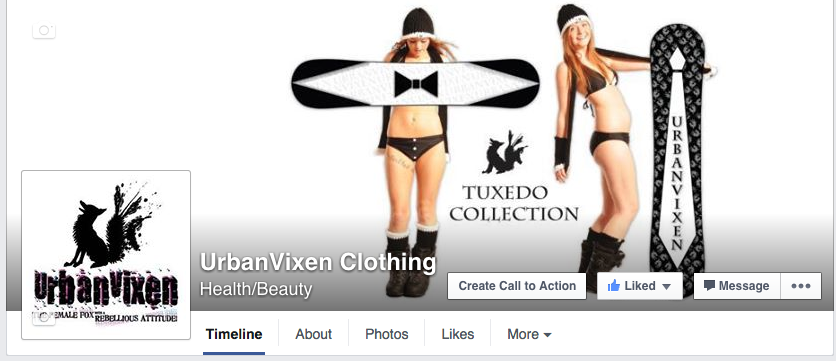 Mountain Junkie  –  https://www.facebook.com/MountainJunkie?fref=ts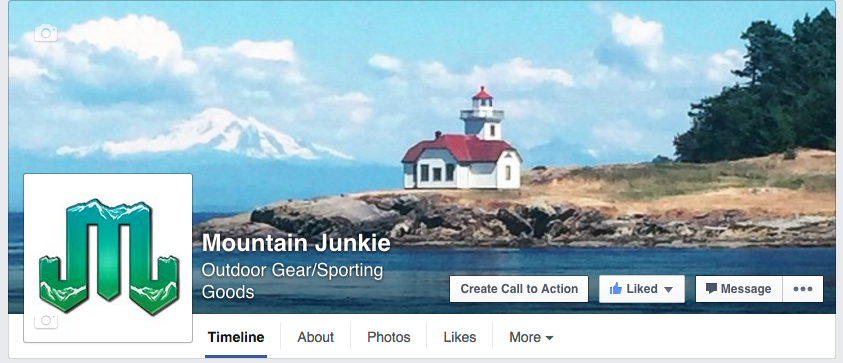 I believe with enough passion and support from family and friends anyone can accomplish their dreams. Life's too short not to at least try.
Cheers, The Foxy Lady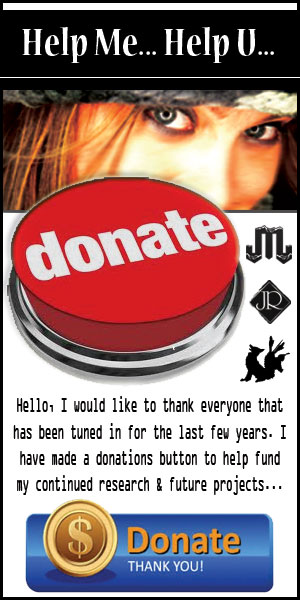 Here is the donation link:
Thank you and have a great day!
Cheers, The Foxy Lady…