http://www.julienorsby.com/food-matters-david-wolfe-2/
Food Does Matter!!!
Don't Be Fooled…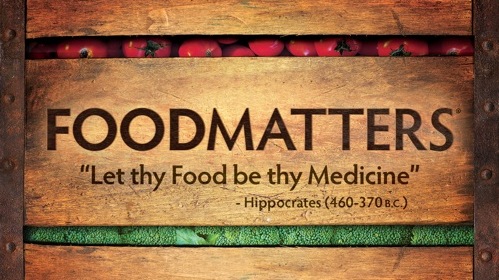 Food Matters is a 2008 documentary film about nutrition, exploring malnutrition and cancer causes…
David Wolfe…
David is a true living master of what it means to "walk the talk" on the road to higher and higher levels of natural beauty, vibrant health, and peak-performance.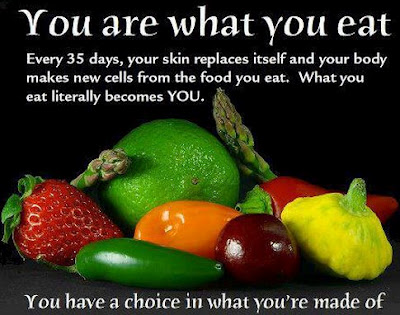 Nutrition and natural health expert David Wolfe speaks with Lisa Garr about the tremendous healing potential of superfoods, such as goji berries, hempseed, cacao beans (raw chocolate), maca, spirulina, bee products and a host of others
Help Me… Help U… Donate Today…

Cheers, The Foxy Lady!!!