http://www.julienorsby.com/mountain-junkie-disc-golf/
Disc golf is one of the best lifetime fitness sports. It is easy to learn, a healthy activity and accessible to people of all ages and fitness levels. If you can throw a Frisbee® and you like to have fun, you can play disc golf.
Disc golf is similar to regular golf; however, instead of using golf clubs and balls aiming for a hole, Disc Golf players use golf discs and aim for a Disc Pole Hole, a pole extending up from the ground with chains and a basket where the disc lands. The object of the game is to complete each hole in the fewest number of throws, starting from a tee area and finishing at the Disc Pole Hole.
Interested in purchasing some discs… check out these links below and learn more!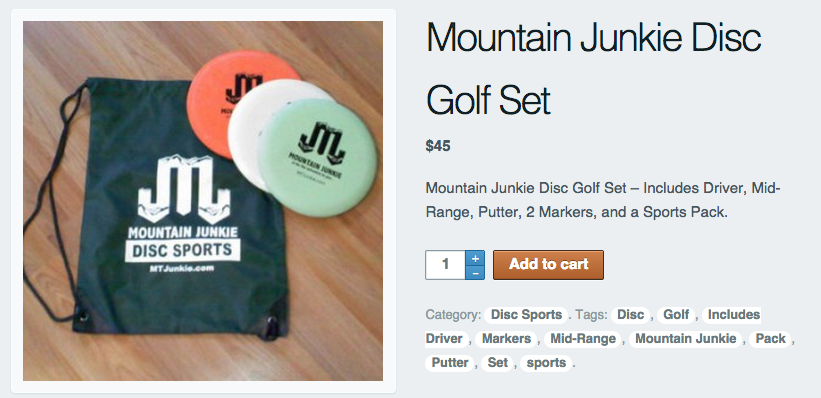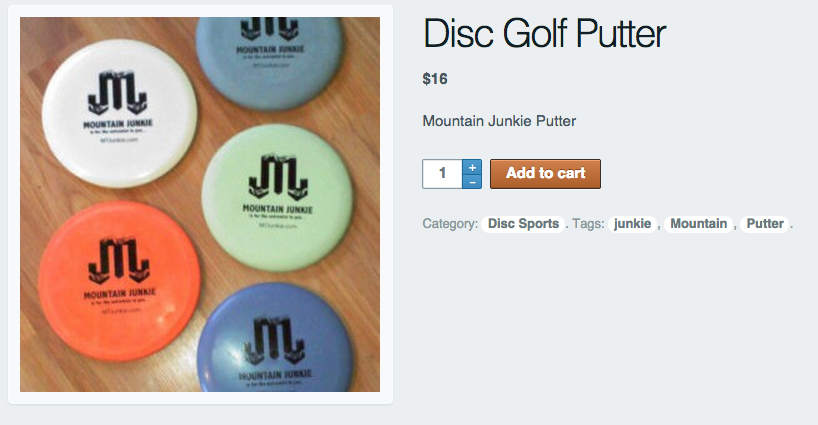 Today there are over 2,500 Disc Golf Courses in the United States. There are between 7,000,000 and 10,000,000 people who have played the game. Since 1976, there have been over 24,000 members of the Professional Disc Golf Association. Pro players compete in more than 390 sanctioned tournaments and a Worlds Championship annually. The positive experience with Disc Golf and the growing demand for courses have led to the expansion of the sport all over the country, from small towns to urban areas.
Check out more Rules and History of Disc Golf at www.MountainJunkieGear.com
Please pick up trash and help new players play by the rules. Your are the one that makes it work. By your example, disc golf will change your life and theirs too. Remember the most important rule: The one who had the most fun wins! Tee off & fly freely.
Help Me… Help U… Donate Today…

Cheers, The Foxy Lady!!!