http://www.julienorsby.com/norsby-dezigns-fashion-adventure-style/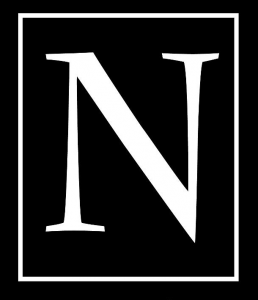 Norsby Dezigns is the company creator of
UrbanVixen Clothing,
Mountain Junkie,
Break Through Dezigns,
Team JoyRide U.S.A.
Ride "N" Rich Productions
UrbanVixen Clothing was inspired with the athletic female in mind! Geared toward the board sports industry and foxy ladies.
Mountain Junkie focuses on the outdoors person with functionality and environmentally friendly products.
Break Through Dezigns is a full-service graphic design firm that has been providing high quality graphics and has excellent experience in marketing and design. We provide services from the very beginning of branding your concept or idea of your projects all the way through to completion and satisfaction, including printing, vinyl, apparel services and more.
Team JoyRide U.S.A. is a community for Extreme Athletes, Artists, Cinematographers, Filmers, Editors, Writers, Photographers, Fashion Designers, Musicians, Non – Proftis, and other organizations. We are here to bring together creative minds, adventure, and style…
Ride "N" Rich Productions is a Multimedia & Visual Communications Company, Specializing in Video Productions / Special "Particle" Effects…
Ride "N" Rich

Norsby Dezigns – Created in 1982
Help Me… Help U… Donate Today…

Cheers, The Foxy Lady!!!