http://www.julienorsby.com/team-joyride-u-s-a/

Team JoyRide U.S.A. is a community for Extreme Athletes, Artists, Cinematographers, Filmers, Editors, Writers, Photographers, Fashion Designers, Musicians, Non-Profits, & other organizations.

Honk when you see the TJR USA winnie rollin though your area…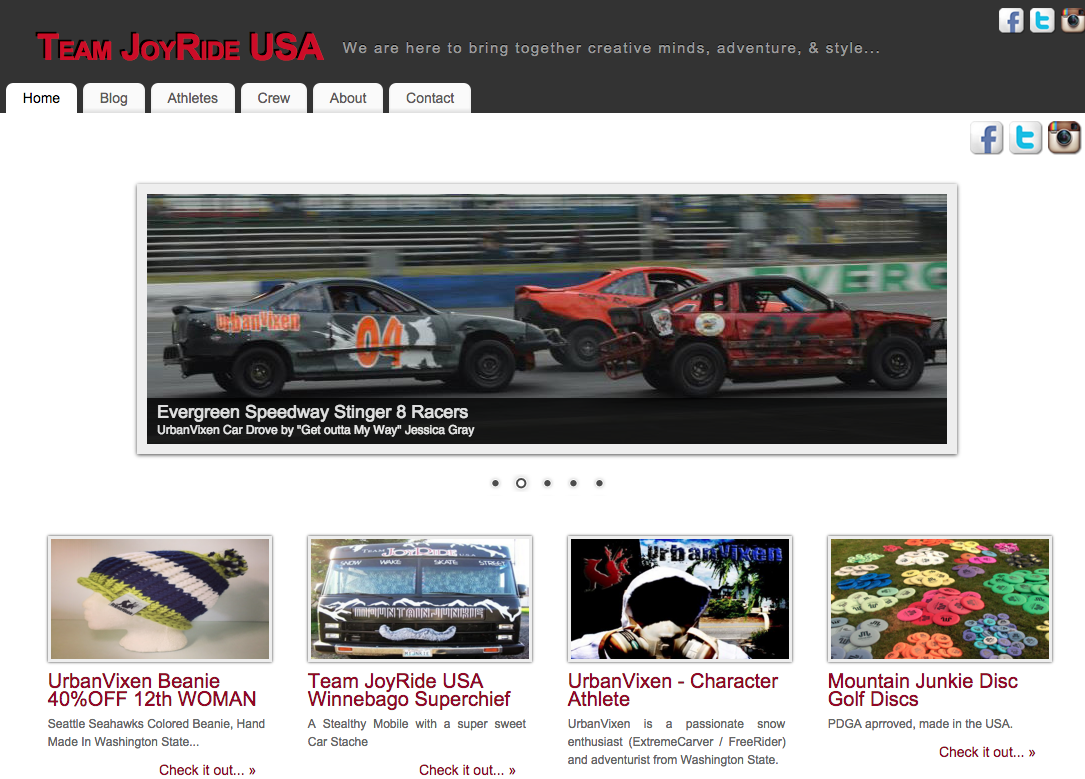 We are here to bring together creative minds, adventure, and style…

If you would like some stickers send $3 and a return stamped envelope to:
Team JoyRide USA
P.O. Box 81
Marysville, WA. 98270
CHEERS, TJR USA…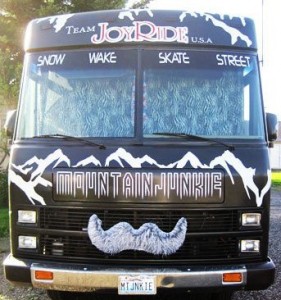 Connect with us on our website at Team JoyRideUSA
Follow Us on Instagram @TeamJoyRideUSA
Please feel free to visit us and become a fan on FaceBook at TJR USA
or become a friend at Team JoyRide USA
Founded in 2009, by Norsby Dezigns.
Help Me by Donating Today…
Cheers, The Foxy Lady!!!