http://www.julienorsby.com/the-crazy-wisdom-of-a-heyoka-empath/
Are You A Heyoka? The Most Powerful Type Of Empath…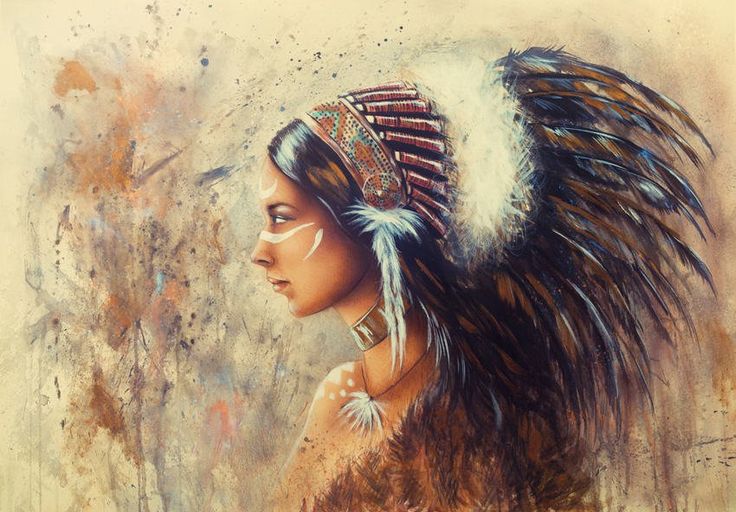 An empath has different levels, and the most valued type is known as Heyoka. Heyoka is a Native American term for those who are emotional mirrors to those around them. The word means "sacred clown" or "fool." Heyokas show others their faults, shortcomings and weaknesses, but they also provide a way to help overcome these weaknesses.
Heyoka energy is an attribute of the Thunder Beings and heyoka beings are also known as the tricksters or the sacred clowns.  The sacred clown is a part of just about every tradition that I can think of.  They are the tricksters who hold mirrors for us so that we can see in their tomfoolery our own false and wrong policies and behaviors.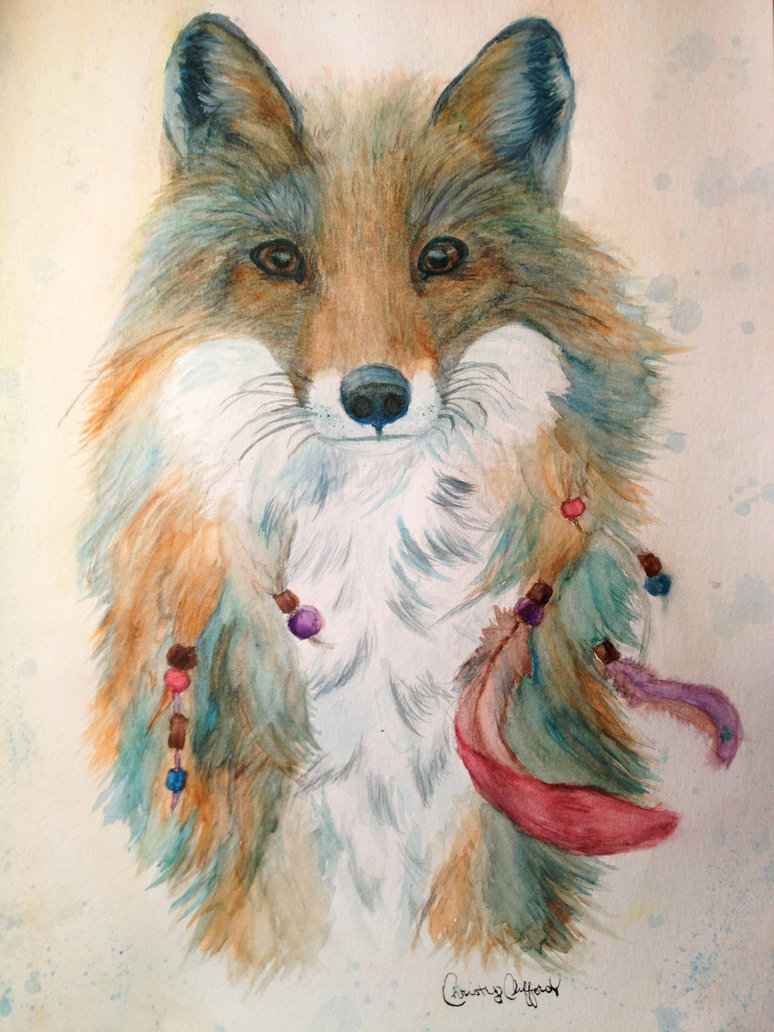 Heyoka Empath, Sacred Clown: The Medicine of Chaos & The Reflection of Truth…
Heyoka energy is also our bridge to the Thunder Beings, those who are next to the Great Creative Source in their power and knowing. They use the thunder and the lightening strike of new understanding to wake us.  Their ribald behavior startles  and embarrasses us into laughter as we look into that mirror of ourselves at our worst.  The lightening/enlightening flashes of insight they bring are the wisdom of the Thunder Beings.
Must SEE 🔥 The Crazy Wisdom of a Heyoka Empath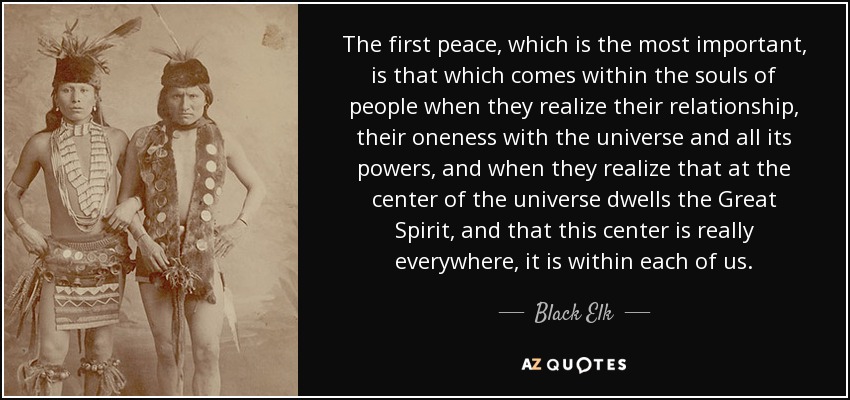 Traits And Superpowers Of An Empath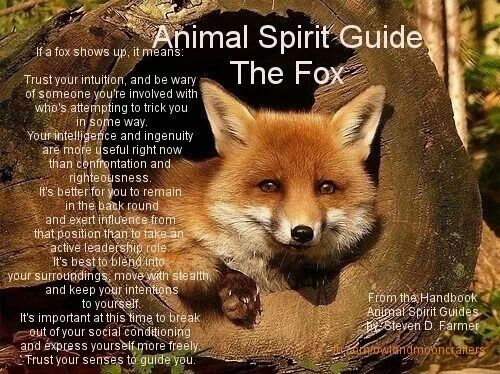 Heyoka Empaths and the Mirror Concept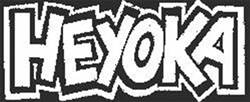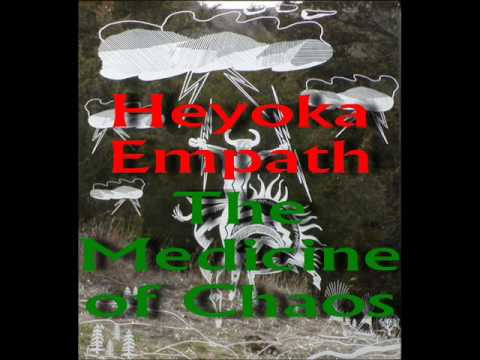 Signs of an Empath
An Empath's ability to pick up others emotions, emotional states, energies, surroundings, even pain or suffering is heightened, above average.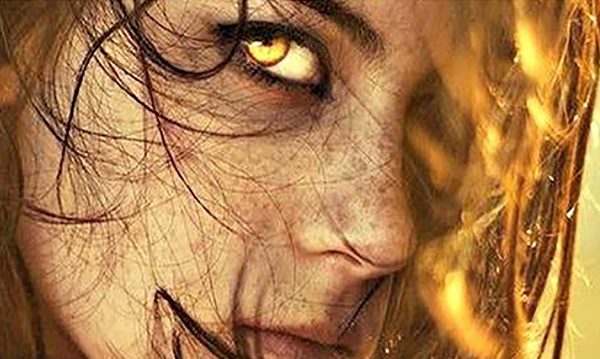 Heyoka: Sacred Clown…
Are you an Empath??
Empathy has both biological/genetic and spiritual aspects.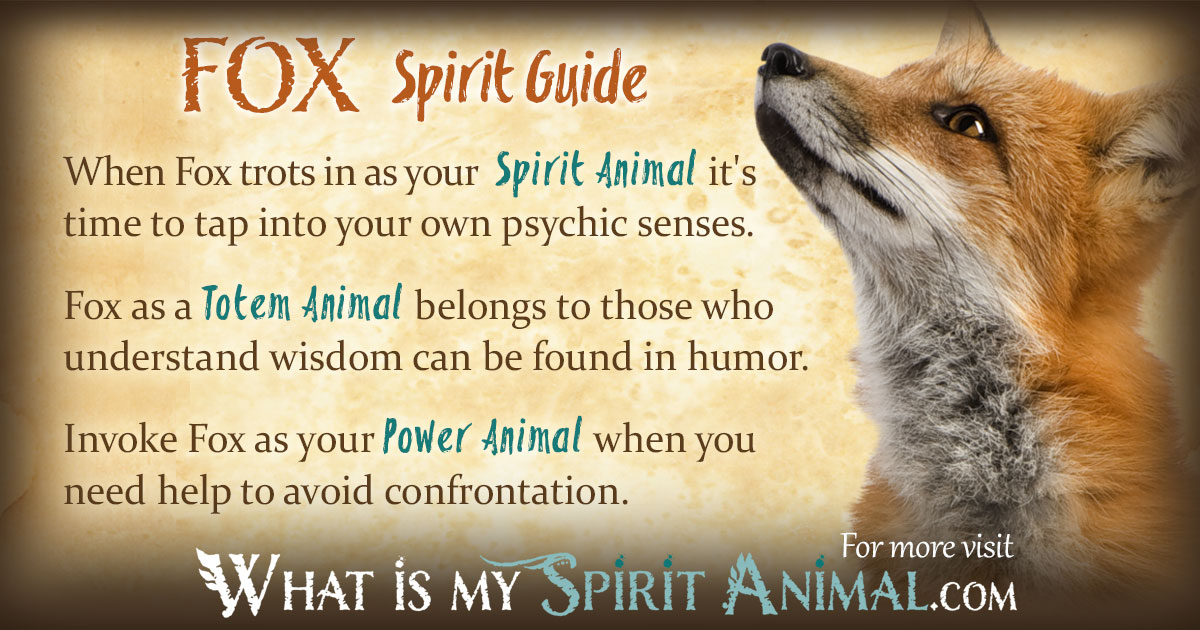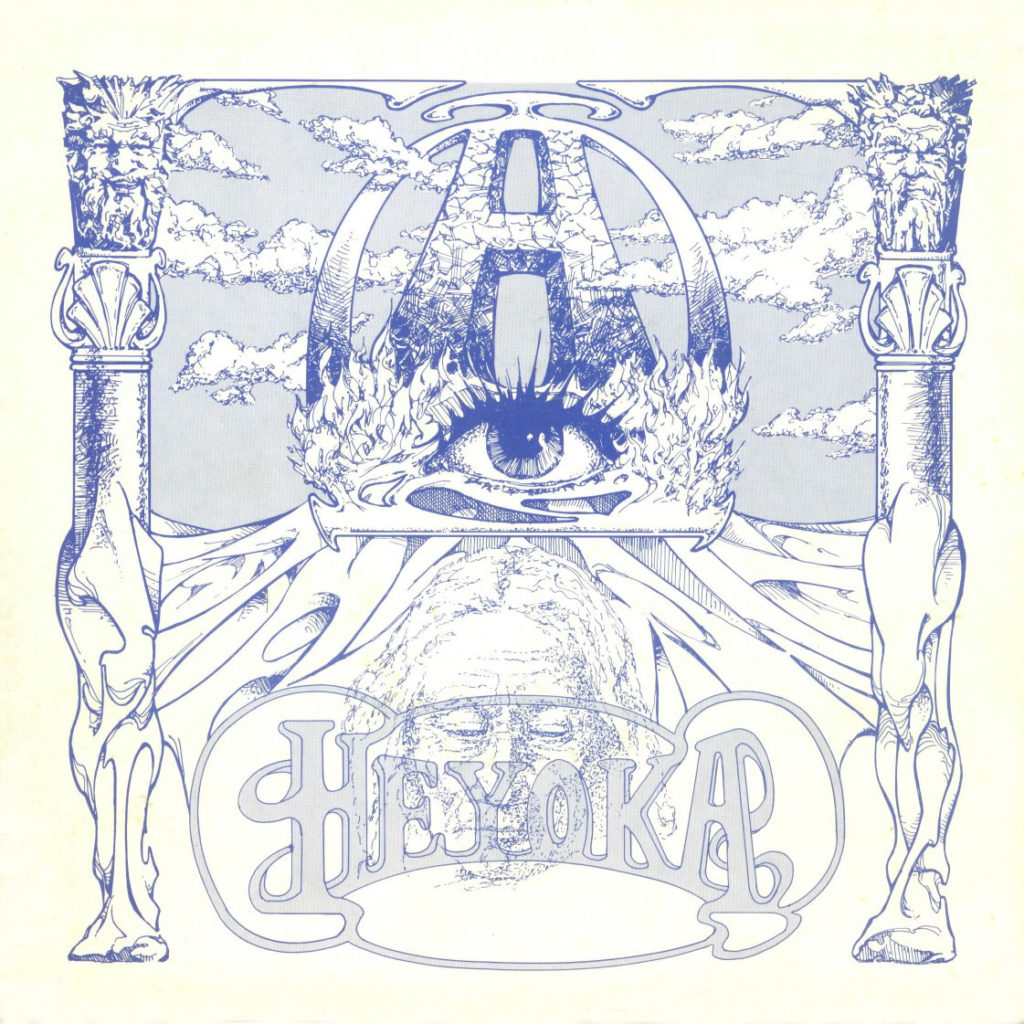 Help Me… Help U… Donate Today…

Cheers, The Foxy Lady!!!